At BTV, we're your dedicated digital marketing team, committed to taking your business to new heights. Drawing from extensive experience in Earned, Owned, and Paid Media departments at leading agencies and national brands, we consistently exceed boundaries to deliver exceptional results. Our holistic approach equips your business with the best digital marketing tools to thrive.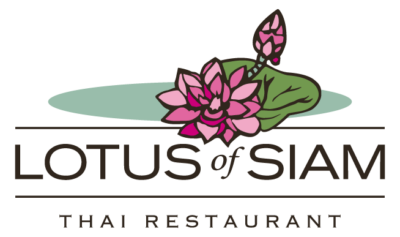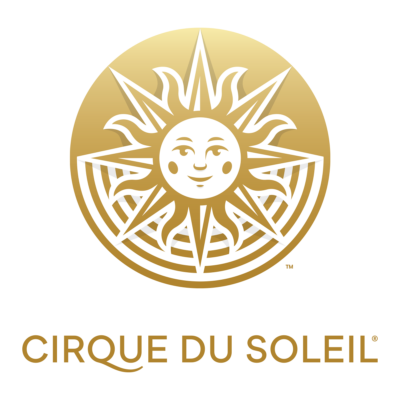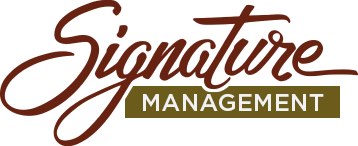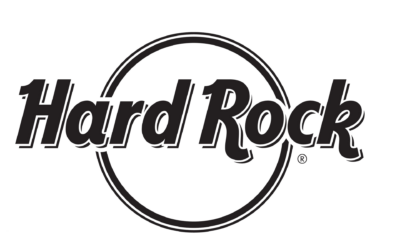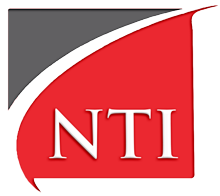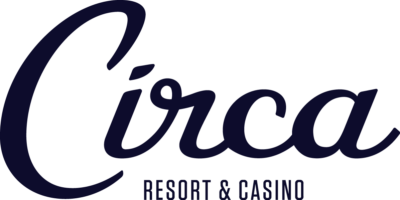 What our friends are saying
I've worked with Justin and team in various capacities over the last several years. No matter what the scope or project, they have always acted as true strategic partners from beginning to end. Their expertise has been invaluable in the areas of SEO, web optimization, and general marketing best practices, as well as staying on the leading edge of what's happening in the hospitality space. Justin's team has always been consistent and responsive to our needs which is why we continue to turn their way for both long-term projects and quick-turn needs.
I've been working with Justin and his teams for over eight years now, and I have always found their targeted strategies very impactful. Our ROAS and ROI are continually above market average, and their SEO strategies have shown a marked increase in web and social traffic for the several properties and organizations we have worked on together.
I was thoroughly impressed with Justin Cohen and his team in bringing creative strategies and cost-effective solutions into the higher education space, helping us to develop marketing campaigns to engage more students, build our brand awareness in a large metropolitan area, and communicate more effectively with our key audiences: faculty, staff, students, and donors. It was especially important that he took the time to really understand our organization and the key leadership members in order to build a successful campaign.