Get Outdoors Nevada, a local non-profit dedicated to connecting diverse groups to Nevada's expansive outdoors, faced challenges with its online presence. While its mission was clear, the organization grappled with effectively reaching its target audience. The existing website was dated, inconsistent, and not user-friendly. The WordPress backend suffered from outdated plugins, security vulnerabilities, and spam.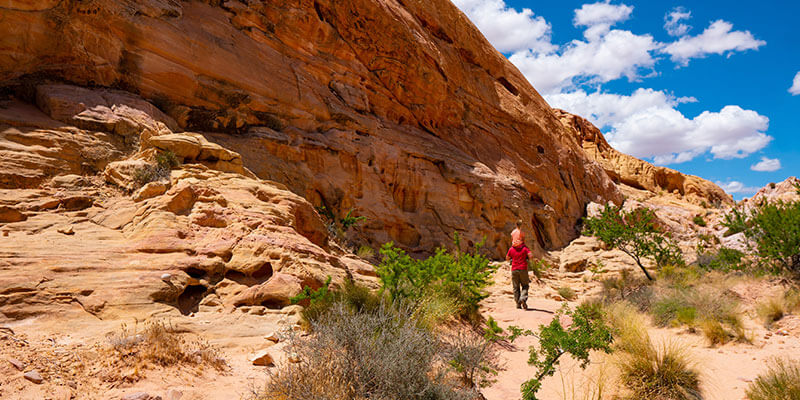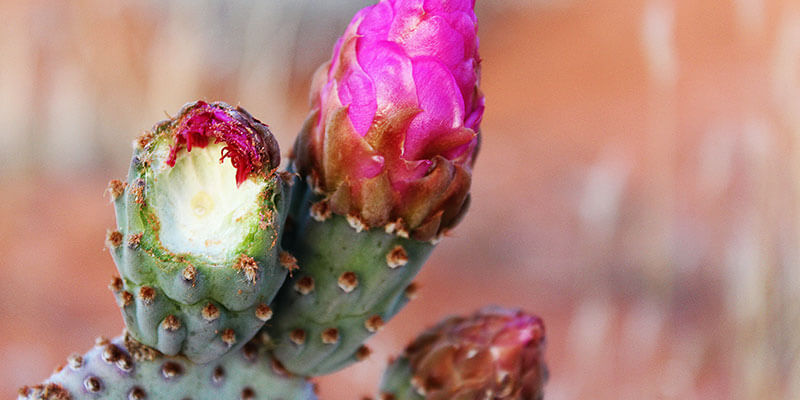 Our objective was to aid Get Outdoors Nevada in refining and optimizing its online messaging to more effectively cater to its diverse audience segments. This necessitated a complete overhaul of their existing website, emphasizing user experience, contemporary design aesthetics, and easy administrative maintenance. The website needed to be welcoming and engaging while cementing the organization's position as a trusted information hub. A focal point of our strategy was spotlighting engagement avenues, incorporating a seamless events calendar, and an intuitive donation mechanism.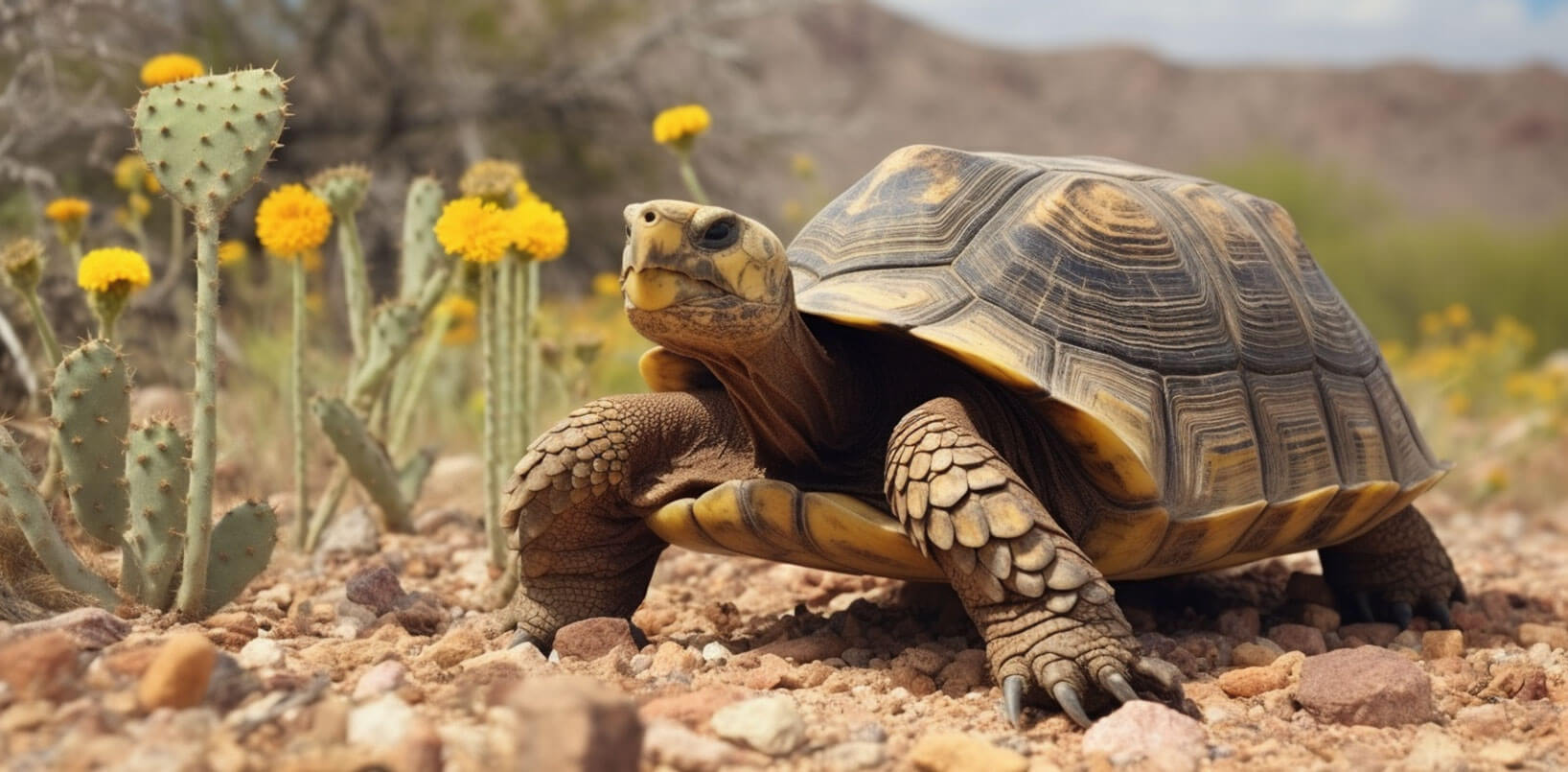 Our first step was to identify the primary user groups for the website. Based on this, we revamped the information architecture to foreground content most relevant to these audience segments. This served as a foundation for the refreshed page designs and content, all tailored to synergize with the revamped design and structural blueprint.
In terms of design, we leveraged "card" style blocks as CTAs linking to internal sections of the site, ensuring that secondary and tertiary pages remained decluttered for optimal content accessibility. This approach fostered a distinct visual hierarchy across pages, enhancing uniformity and user-friendliness. A major design upgrade was the incorporation of striking images that celebrated Nevada's scenic splendor and the spirit of volunteerism, ensuring these visuals complemented rather than overshadowed the content.
The culmination of our efforts is a custom-designed website that boasts superior usability, robust security, and streamlined backend management.
Comparison of Before and After Redesign