BTV was tasked with generating buzz for the launch of Lotus of Siam at Red Rock Casino and Spa, a project by Chef Saipin Chutima and Bill Chutima, renowned for their 1999 Thai restaurant. Originally in a nondescript strip mall, it gained fame, including a "Best Thai Restaurant in America" title from Gourmet Magazine in 2002. Featured in major publications and holding a Michelin star, it faced setbacks, like a 2013 flood and COVID-19. BTV also marketed group bookings and special events like Party Brunch at the Red Rock Casino and Spa Lotus of Siam location.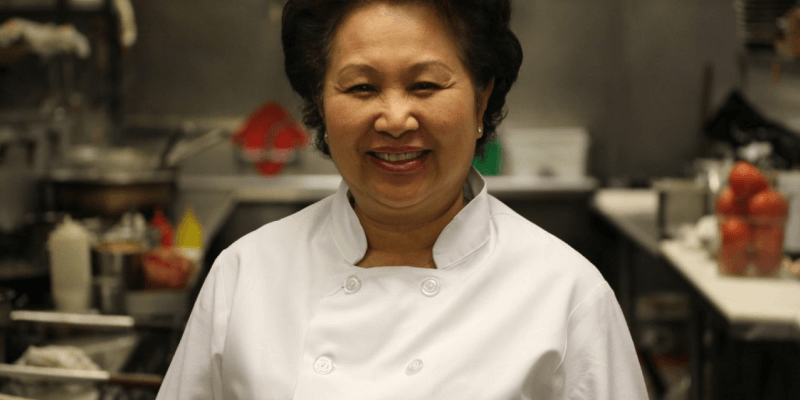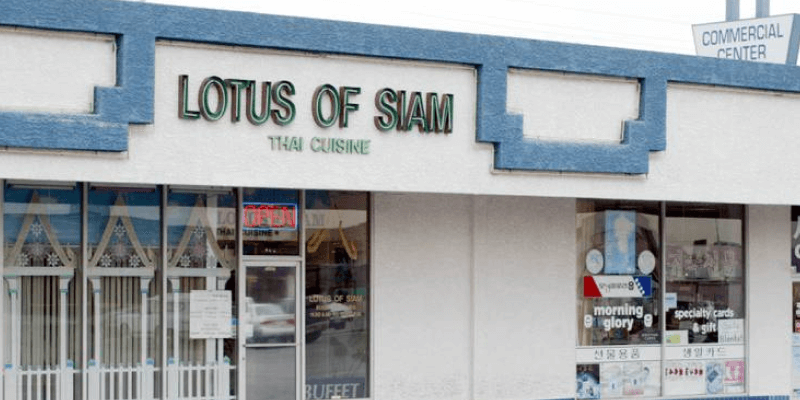 In September 2021, Lotus of Siam embarked on an exciting expansion journey, opening a new location in the Red Rock Casino Resort and Spa in Las Vegas, Nevada. This expansion marked a significant milestone for the restaurant, which had operated in its original East Sahara location for over two decades. The Red Rock location offered a larger dining room, a full bar, and a menu showcasing many of the same beloved dishes that had made Lotus of Siam an institution.
Our mission was to promote the launch and establish a dominant online presence, focusing on driving restaurant reservation bookings. We aimed to achieve this by increasing organic traffic through improved keyword rankings on both the restaurant's website, lotusredrock.com, and its Google Business Profile.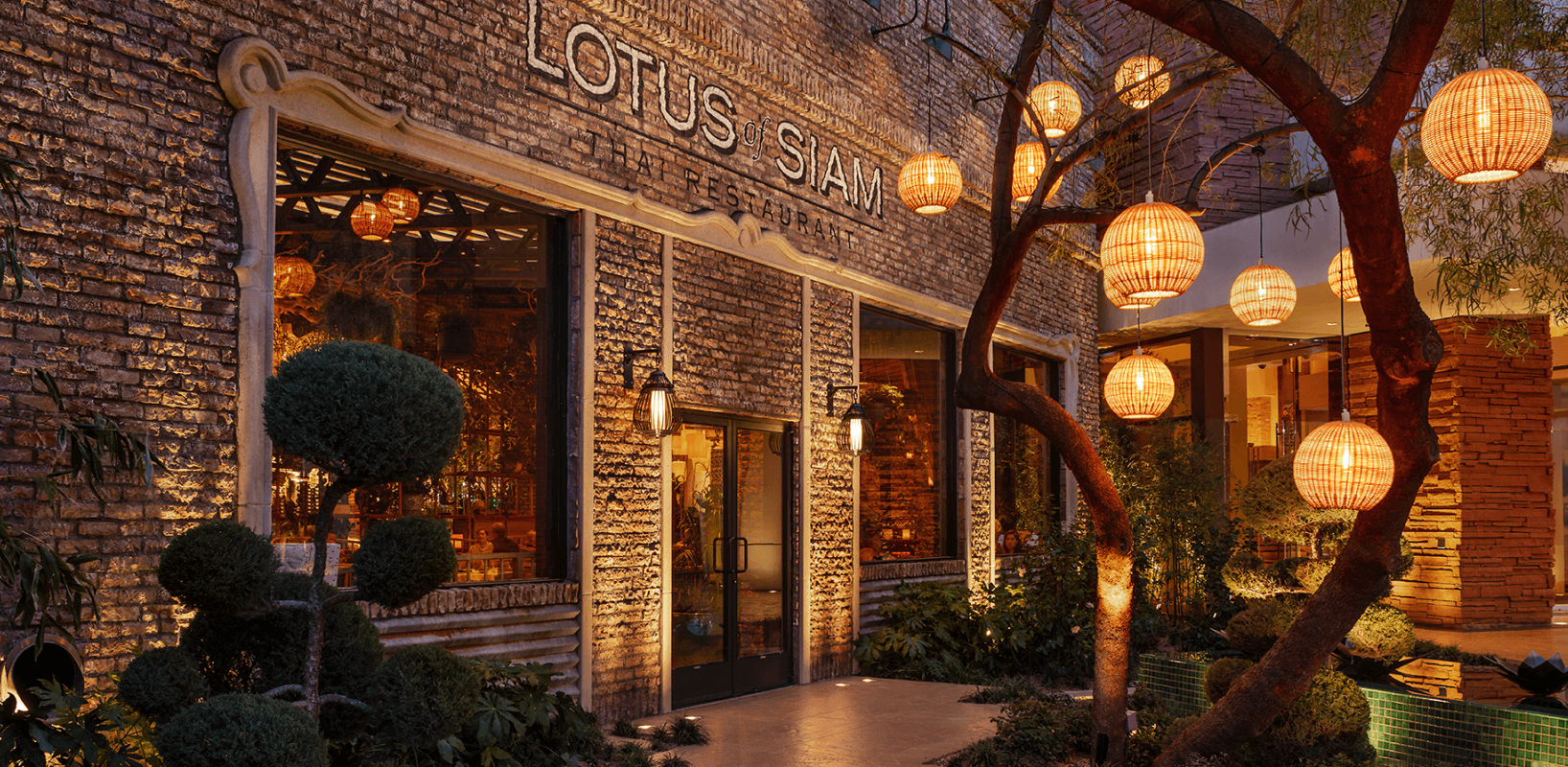 The launch was a resounding success, driven by our meticulous planning and execution. This allowed the restaurant to open with a remarkable three-week lead time to book reservations, and even three months later, prime weekend dinner times remain consistently booked a week in advance. Notably, our digital marketing efforts were instrumental in this achievement, with the Google My Business listing receiving over 8,500 interactions each month. Additionally, the website for the Red Rock location, LotusRedRock.com, successfully ranks for 216 keywords and garners an impressive 5,700 organic search visits every month, contributing significantly to the restaurant's sustained triumph. In just 11 months, the website achieved 84 SERP features and a first-page ranking for 162 keywords out of a total of 1,465, underscoring its rapid growth and strong online presence.
84
SERP FEATURES IN UNDER ONE YEAR SINCE LAUNCH
162
KEYWORDS ON THE FIRST PAGE