National Technical Institute (NTI) came to us with a strong brand presence; however, there was an opportunity to centralize their authority on ntitraining.com due to cannibalization of efforts stemming from multiple location-specific microsites. They had also established paid search campaigns that had not been focused on in some time outside of light budget adjustments driving to landing pages that were not optimized for mobile devices.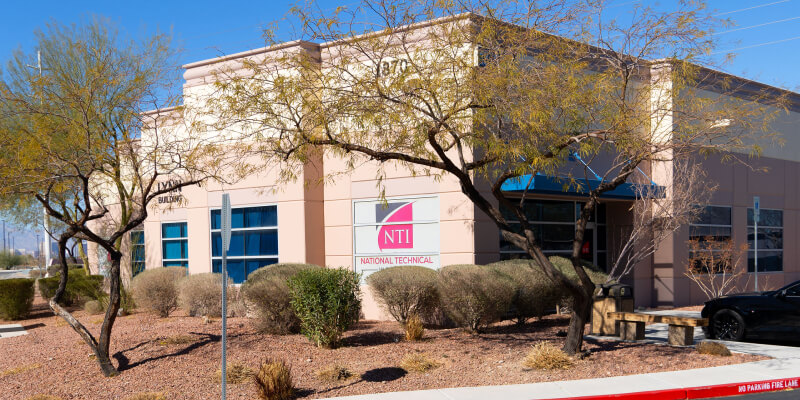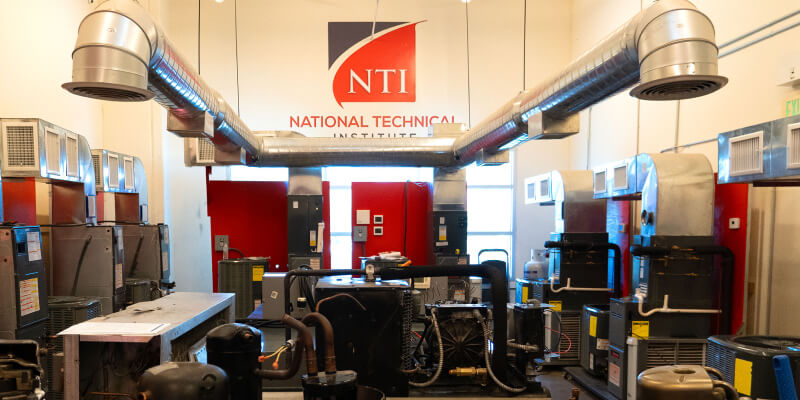 Our mission was to strategically transform NTI's main website into a centralized and authoritative hub for the brand, while enhancing its digital presence across the appropriate geographical markets. We aimed to drive increased inquiries and enrollments for NTI's campuses in Las Vegas, Phoenix, and Houston. Through a comprehensive approach that involved redesigning and launching the main website, along with associated landing pages, we sought to elevate NTI's online authority, foster organic growth, and optimize paid search campaigns for cost efficiency, ultimately empowering the admissions team to better serve their prospective students.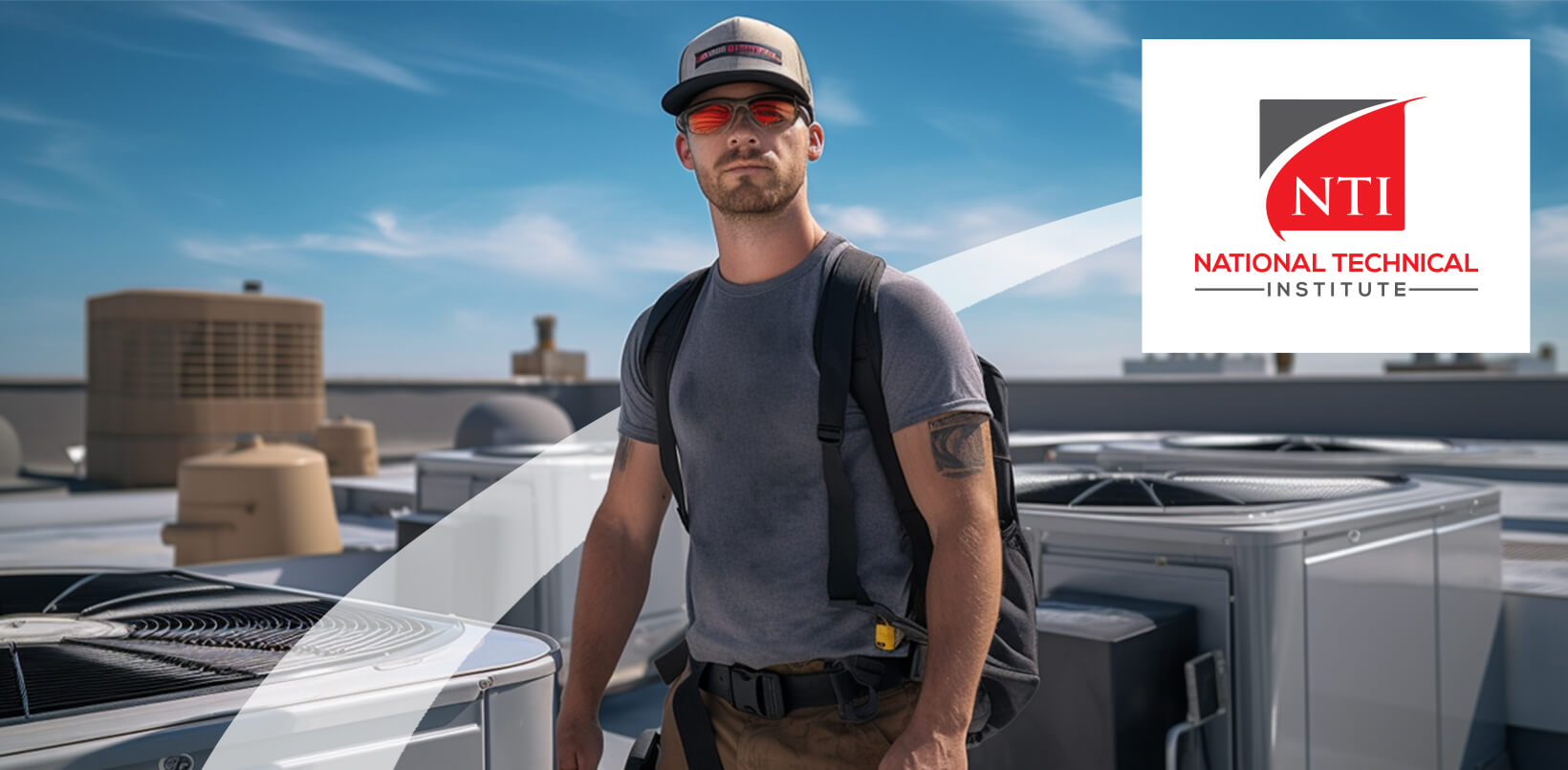 The main website and associated landing pages got a UI facelift and mobile optimization. An impressive increase in page 1 ranking keywords, a boost in organic sessions, and enhanced visibility on Google Business Profile maps were our biggest high-five moments. Our campaign led to a substantial increase in inquiries generated from organic search traffic, showcasing the impact of our efforts in driving engagement and enrollments across multiple geographical markets. Our optimization of paid search campaigns resulted in remarkable cost reductions, improving cost-efficiency and stabilizing daily leads, enhancing the effectiveness of the admissions team.