Signature Homes was using third-party CRM and CMS systems that struggled to attribute complex and advanced tracking from their campaigns, resulting in a lack of comprehensive insights. Their limited layout and content editing capabilities within these systems were outdated and not user-friendly. They also had multiple websites for a given property, which caused issues with canonical SEO and paid drivers. Furthermore, the closed API connection for Yardi CRM data presented obstacles. Lastly, managing a total of six websites, including the overarching Signature Management corporate site was proving ineffective for their team.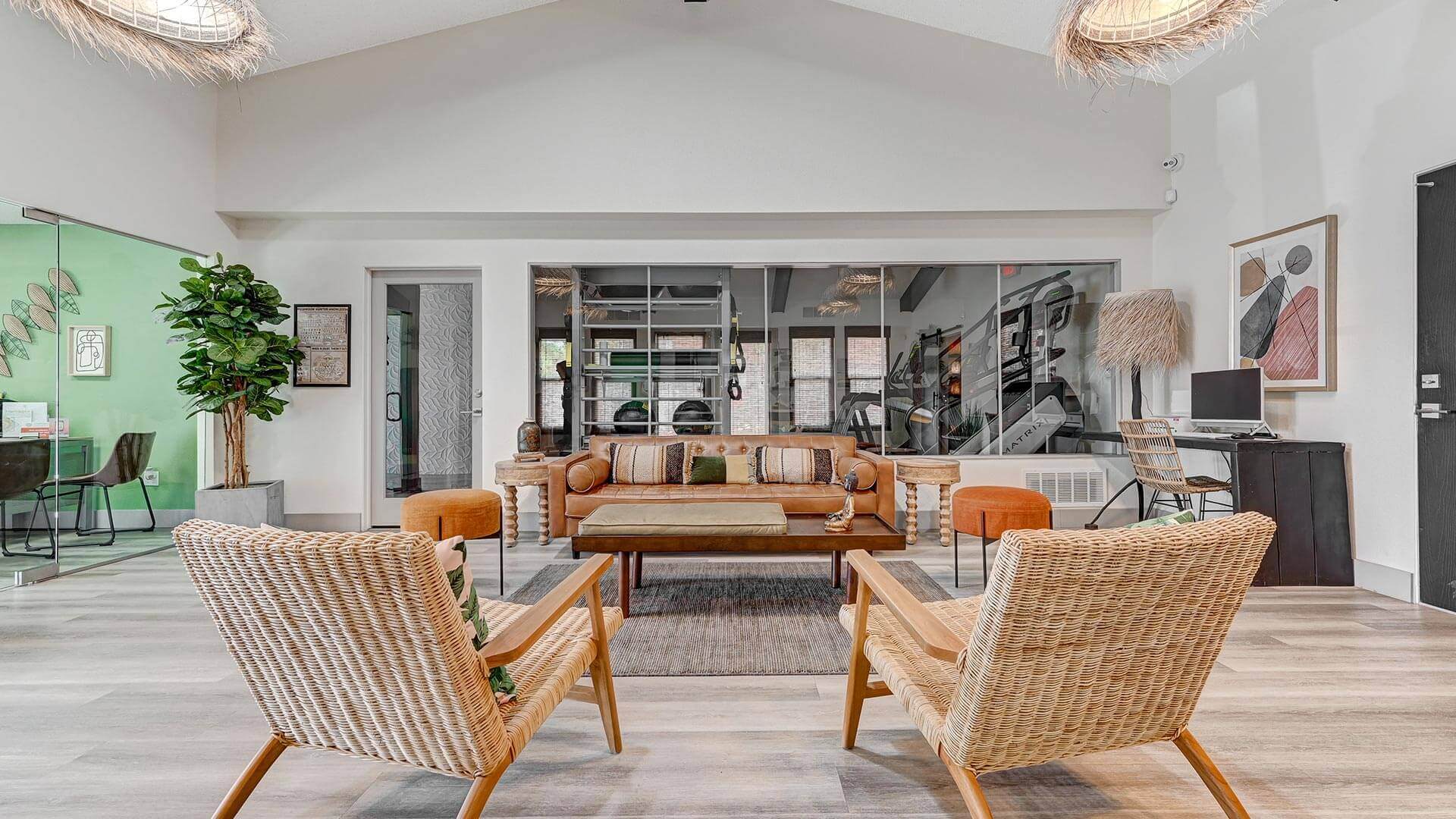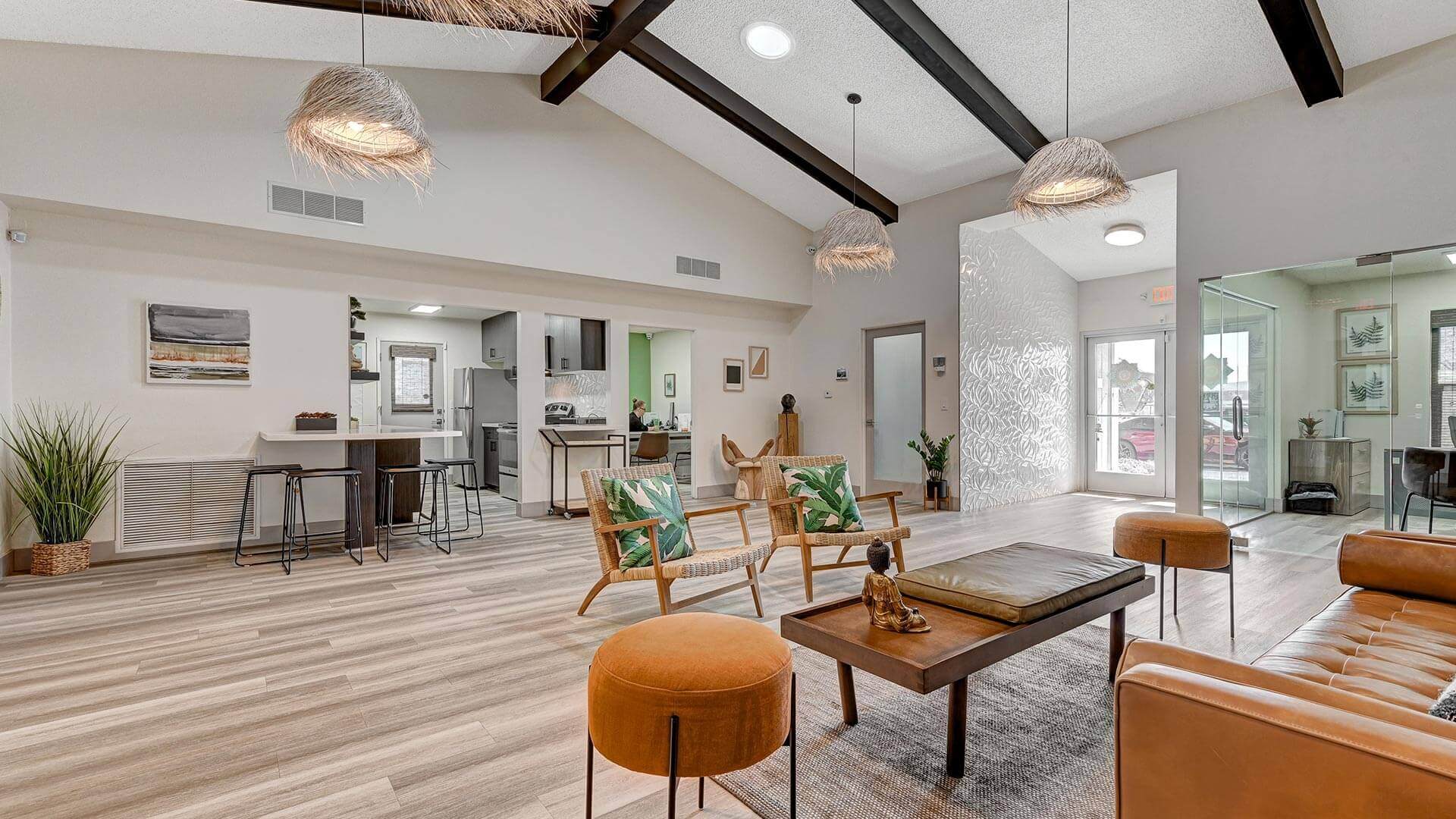 We began by updating their websites to WordPress, enhancing PPC attribution and making it more user-friendly for visitors to request information and tours through streamlined short forms. Despite the complexities of their Yardi CRM and leasing system, we ensured its continued use while prioritizing each property's unique selling points, including location advantages, proximity to retail, schools, attractions, and a pet-friendly environment. Our team also optimized the websites for SEO, elevating their online visibility. In addition, we executed an upgraded design for Copper Creek and expertly set up and managed their paid media and social accounts to achieve their marketing goals.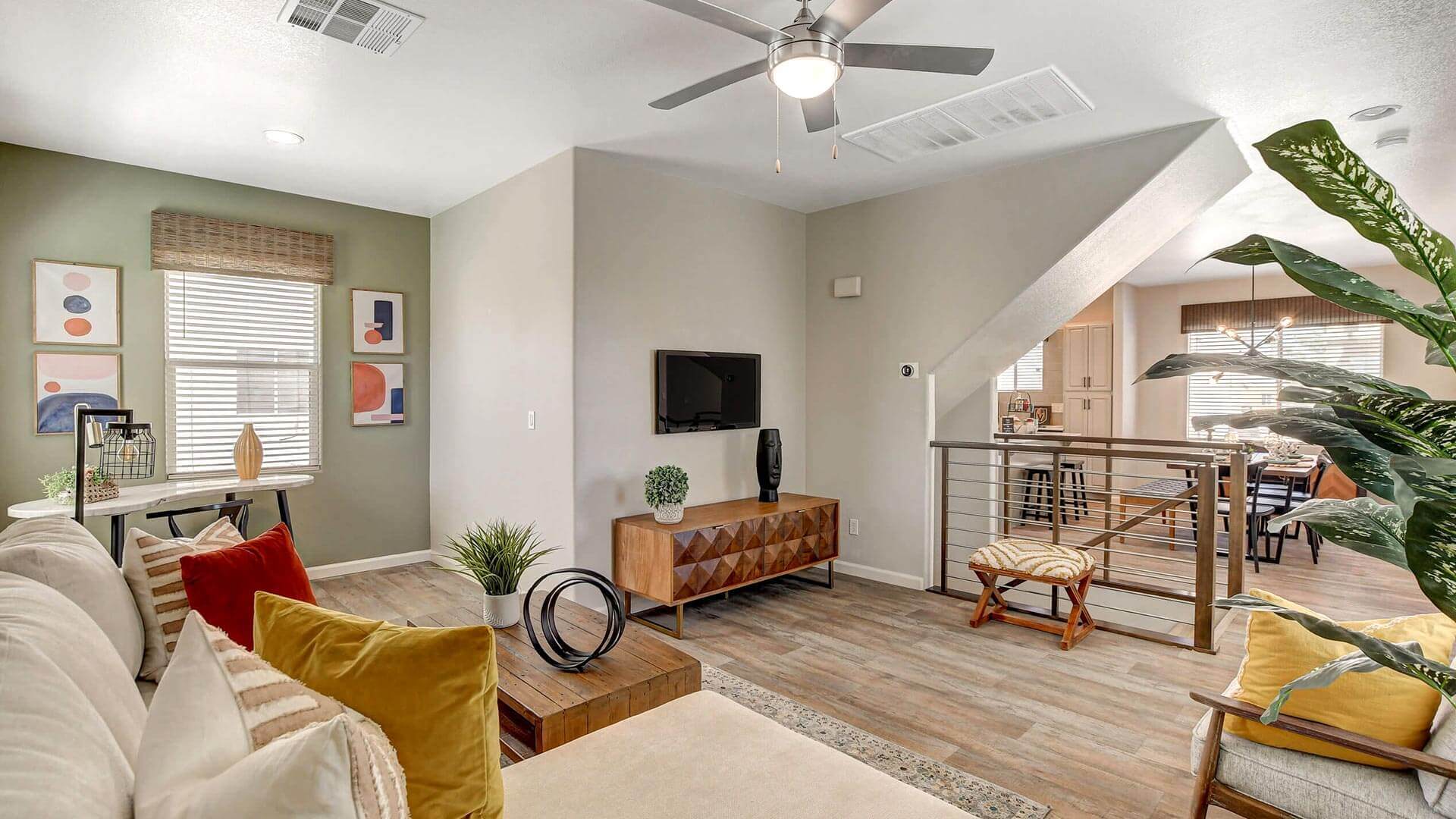 Our mission was a success as we rolled out six fresh websites, bringing in more visitors and boosting conversions with better leads. Regular blog content gave us a natural lift in visibility, while social media ads helped us reach a broader audience. With some smart tweaks to Google My Business, we saw improved ratings across the board, showing our dedication to giving our client's online presence a real boost.